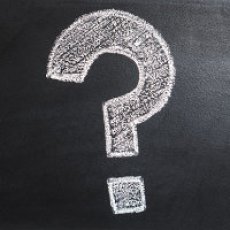 It was one of the staple puddings of school dinners at our junior school.

In the queue I would repeat to myself internally...

"Please don't let it be... please don't let it be..."... I was willing as hard as I could.

Having had some sort of meat stew concoction ladled on my plate...

and then cabbage which must have been cooked for at least an hour and now had the consistency of something you'd pull out of a dirty pond...

with that horrible overcooked cabbage lingering stench...

and then a plop of mashed potato launched from a distance...

with umpteen lumpy bits of course.

It always had lumps.

The whole thing was like a scene out of Porridge. I was Godber!

It couldn't get any worse... surely.

"Please don't let it be... please don't let it be..."

It was.

AAAAAAAAAAAARRRRRRRRRRGGGGGGHHHHHHH!

I was faced by a massive catering tray full of almost dayglo pink gelatinous horribleness...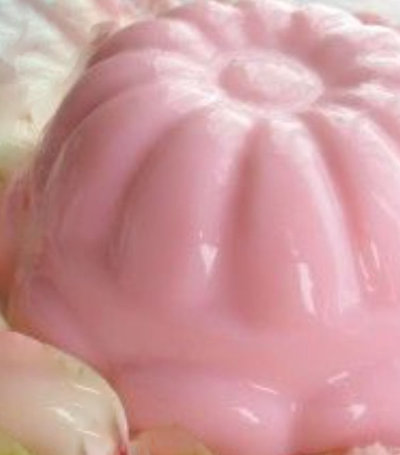 Strawberry flavour. Allegedly.
From memory (and bear in mind this is 40+ years ago so my memory of it is somewhat hazy... plus I've tried never to think of it since... until now) it was a sort of cross between cold custard and a milk jelly.
I'm shuddering at the thought of it despite all the years.
I don't think I've seen it since... but I know it still exists because, in researching this, I found you can still buy it on that huge ecommerce site with the name of a big river.
Did it just disappear from supermarket shelves because it was deeply hideous?
Is there anyone who actually liked it?
Whatever did happen to... blancmange?
(I'm feeling queazy!)