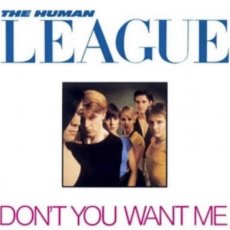 I'm nervous...
I came up with an idea last week and I'm not sure whether it will go down a storm... or die a horrible death through lack of interest.
So I'm using the response to this email as a barometer as to whether to press on with the idea or not... so if you like this sort of thing please take part and leave a comment below.
I know... that's a load of gibberish without knowing what I'm on about... so here goes.
I saw the lineup for one of the jubilee concerts last week... and it featured Duran Duran.
"Blimey... are they still going?" thought I.
Must be.
I wonder who else, from wayyyy back in the day, are still doing the rounds.
So I had a look on trusty Youtube.
Now my wife, Sol, was/is a lover of The Cure. Not my bag personally but that's all part of life's rich tapestry...
Robert Smith etc are still very much still around... and he's decided to go for the "keep the same look as I had at my peak" approach.
You be the judge...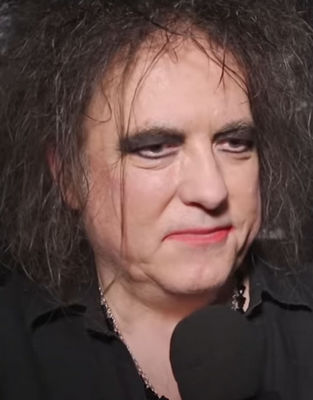 And the band that popped into my mind when I saw that Duran Duran were performing last week (I haven't been able to bring myself to look up videos of them to see what they're like now... I really don't like them and I have zero doubt that they will still think that they're in their 20s... ugh)...
...and I have absolutely no idea why this band came to mind because I wasn't wild on them either ...
...but I do remember them causing a stir (at our school at least) when they appeared on Top Of The Pops back in in 1982 - they definitely had "a look".
I wonder if they have kept it up... the style and the look... or if The Human League have mellowed with the times.
I found this video...
2022...
On an 80s Cruise...
Now there's a mind-boggling concept (for me, anyway)...
Take a look...
(By the way... one of the things I love most about clips like this is how the supporting musicians, who are basically piggy-backing on what the main artists achieved before they were even born, clearly think that they're God's gift...just look at these 2...)
What do you think?
Should they let it lie?
Or do you love the fact that the bands you loved when you were a teen are still around?
Which is better? The Cure "stick with the image" approach... or the more "relaxed approach"?
I don't know about you but this (taken from the YouTube video) reminds me more of Black Lace than The Human League...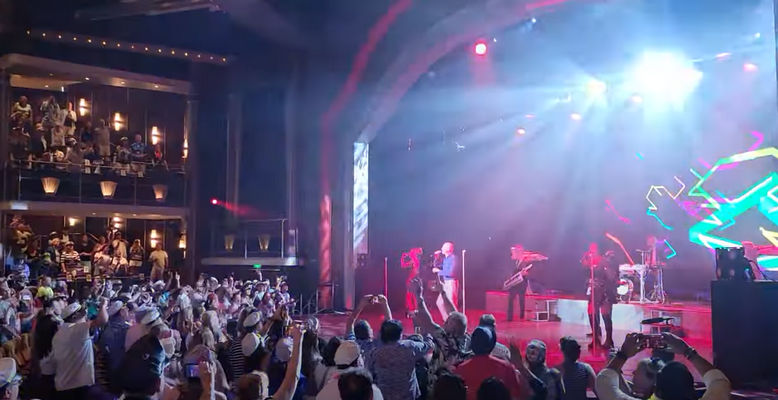 (don't pretend you don't know who Black Lace are... Agadoo and all that tripe... and they're another where I can't bring myself to see if they're still around because they are bound to be and completely unchanged no doubt)
So... it's make your mind up time (as Hughie Green used to say on Opportunity Knocks)...
Do you like that bands are still performing the "hits" from when they were in their 20s now they're into their 60s?
Or does it make you cringe... and you just want to remember them from their prime.
And do you know of any examples (with YouTube links preferably) of bands that still look great?
And even better, any videos that really make your toes curl?
Go on... have a quick search on YouTube and tell us what you think. It will be a ball for all of us!