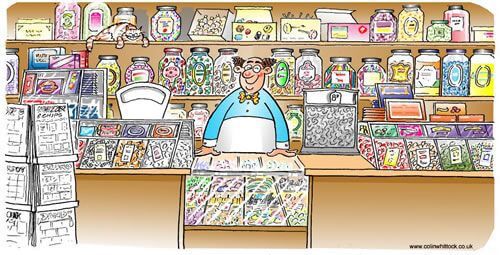 If you're looking for Vegan Sweets you've come to the right place. But you don't have to be Vegan to enjoy these, they are Halal friendly too, perfect for Vegetarians and everyone looking for gelatine-free sweets...
Plus they taste so good, and include such iconic retro sweet names, that absolutely everyone will love them... without fail!
Simply take your pick from our fab vegan-friendly collection... and enjoy!
PS we display the complete listing of ingredients for every sweet on each page... so can be certain you know exactly what every sweet contains.