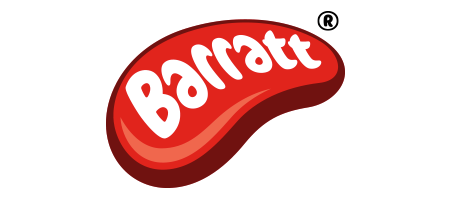 Barratts Sweets - a true British Classic
Showing 1 to 28 of 28 (1 Pages)
Genuine Customer Comments
JULIE
"Even during the current pandemic, the sweets I ordered arrived in good time. Delicious sweets, reasonably priced, and well packaged for delivery. There's a real family-run feel to this company which is lovely. Will definitely use again."
Pam Angus
"Order took a while to be delivered but this was to be expected as it was close to Christmas and during a pandemic ! But luckily it arrived just in time for me to be able to gift. The sweets looked fresh and were well received."
Diana
"I love that you can still get the sweets we loved as a child , I have used this site quite a few times in the past,, and I just used it again a week ago and they are still as good as before and delivery was quite fast. I love this site."
See loads more reviews on our Wall of Love