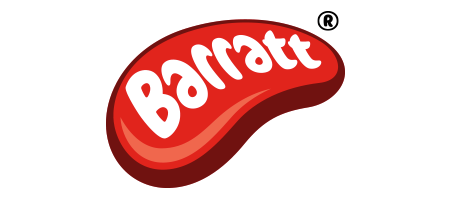 Barratts Sweets - a true British Classic
Showing 1 to 27 of 27 (1 Pages)
Genuine Customer Comments
Alan Moore
"Just what I needed to boost my morale."
Kerry
"Super service! I was looking for something different to treat the family to at Easter and happened across your site. I decided to put together a box of our favourites and they were amazing! Went down a treat."
Veronica Zundel
"Arrived earlier than I expected, and the product was delicious - just trying to make them last to New Year!"
See loads more reviews on our Wall of Love