Father's Day Gifts Ideas Your Dad Will Love!
Stuck for ideas for Fathers Day Gifts for your Dad?
Trying to think of ideas for presents for your Dad that are more original than socks? Then you're in luck!
No matter whether he was a child of the 50s, the 60s, the 70s or the 80s we have a huge range of retro sweets that will take your Dad right back to his childhood. They will take him back to the time when he played footie with jumpers for goalposts...
In fact you'll be spoilt for choice... which of our Father's Day Gifts ideas to choose for your Dad? With around 650 sweets its a toughie.
So why not let us save you from that tough decision... and select one of our fabulous wooden selection boxes. We've done all the hard work for you!
Fathers Day Gifts Ideas -
Our Retro Sweet Recommendations
Here's our list of top ideas for Fathers Day Gifts- your Dad will love them all!:
► Personalised 50s Decade Box
► Personalised ​60s Decade Box
► Personalised 70s Decade Box
► Personalised 80s Decade Box
► large jar of nostalgia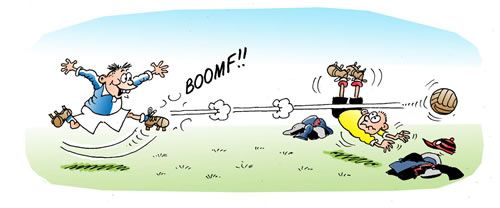 Jumpers For Goalposts - Perfect Fathers Day Gifts to Take Your Dad Back To His Childhood!
What Do Your Fellow Retro Sweet Lovers Say?
Jasmine
"Excellent service, fast delivery"
20 days ago

eileen
"Bought as part of Christmas presents for family. They were very happy with the choices"
20 days ago
Amanda
"Fantastic! only being able to have certain sweets can be a nightmare due to severe allergies and instant reaction, So to find a sweet shop that caters for my needs is brilliant"
20 days ago
See loads more reviews on our Wall of Love
Most Searched For Tuck Shop Sweets