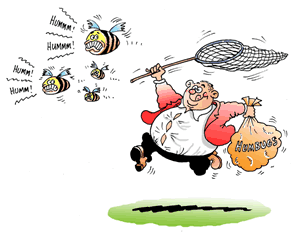 We're always over the moon to hear from the press. Here's what we can do for you:
► If you're doing a shoot, and need some sweets to brighten things up, we're always delighted to oblige in exchange for a credit.
► If you'd like to feature one of our products, and need us to send a sample to you, we can get it delivered to you next day (providing we hear from you before 3pm).
► If you'd like to do a story on how A Quarter Of started, or any other story relating to A Quarter Of, we can fill in the gaps and send you high-res images.
► If you'd like information about a defunct sweet that is no longer produced (like Aztec Bars, Texan Bars or Spangles), we can help! We have a section called 'Whatever Happened To…' which is a forum for people to reminisce about hundreds of sweets and chocolate. We have gathered a lot of information over the years…
You can contact us at pr@aquarterof.com