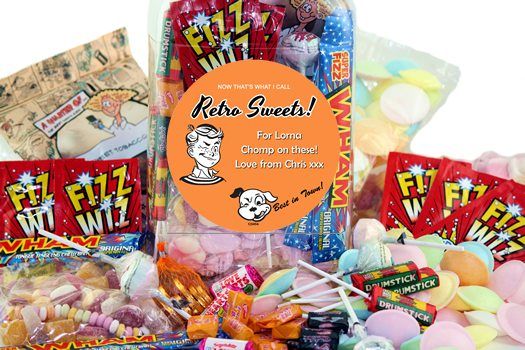 Apart from birthdays and Christmas, there are numerous other occasions when gifts are exchanged; weddings, Christenings, Bar Mitzvahs, and those occasions our American cousins have labelled "Hallmark Holidays"- Valentine's Day, Mother's Day and Father's Day.
Whatever the reason you're doling out your largesse, modern technology now means that many gifts can be personalised in ways that were previously impossible- meaning you can give a gift which is unique to the lucky recipient, making the gift that bit more special.
One cool way gifts can be personalised is by inserting a special message for the occasion which appears on the packaging. To celebrate our 1.6kg
personalised sweet jars
, packed full of all your
favourite retro sweets
- which can be gifted with unique, personalised labels, we at A Quarter Of imagined some very interesting messages which might have been sent to some of history's most famous characters, to mark their own special occasions.
Jesus
Dear Jesus, there's enough here to feed the 5,000! Don't eat them all at once, Love Dad xxx
Moses
Moses, Mazel tov on your Bar Mitzvah! I suppose I should have got you two jars but was worried you might break them :) Wishing you a wonderful future, Love Miriam and Aaron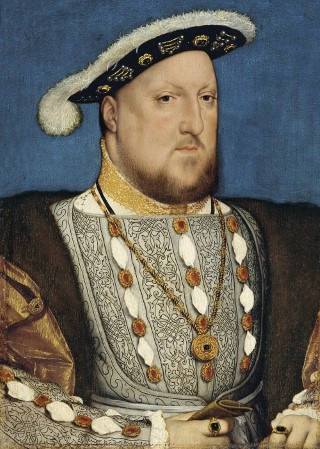 Henry VIII
Dear Henry, My warmest wishes on your impeding nuptials, I hope this marriage works out better than the last time (and the times before that).
Abe Lincoln
Hey Dude! Here's something sweet for you to munch on at the theatre. It's a big jar, so you probably won't be able to finish them all tonight…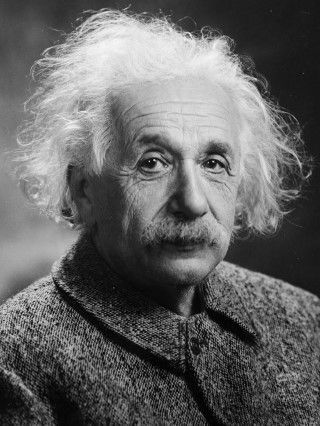 Einstein
Dear Albert, I haven't got up to speed on the details, does your new theory mean there'd be fewer calories in this jar if you were eating on the moon? Yours, Heisenberg
Winston Churchill
Hello Winston, congrats on succeeding me as PM! You'll love these sweets; you can eat them on the beaches, eat them in the landing fields, eat them in the fields and in the streets. All My Love, Neville xx
Richard Nixon
Hey Dicky! I thought you might send some friends to break into buildings to get your hands on these delicious sweets, so I just bought you some. After all, we don't want a repeat of that awkward little situation. Enjoy your retirement! Sincerely, Gerald Ford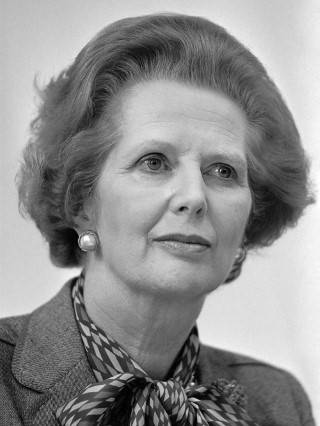 Her Majesty Queen Elizabeth II
Your Royal Highness, on this most special of occasions, we want to wish you sincere congratulations on becoming the longest serving British monarch. This jar of sweets, containing confectionary from every decade of your reign seems a fitting tribute.
Margaret Thatcher
Darling Maggie, Nancy would kill me if she found out, but I just can't help myself. Be my Valentine? All my love Ronnie xxx
If you could give a personalised gift to anyone in history who would that be and what message would y
o
u write to them?
Most Searched For Tuck Shop Sweets