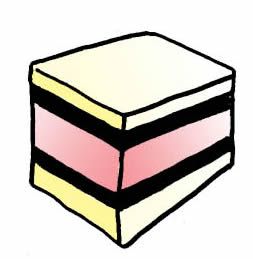 Looking For White Sweets?
Whether you need white sweets for a birthday party, for a colour co-ordinated gift, to go with your colour scheme for your wedding favours (you just can't beat white)... or if you just like white sweets, we have the best selection of white sweets around.
There are well over a hundred below... some are all white and some feature white with other colours. So feast your eyes... and then feast on the sweets!!!
Genuine Customer Comments
Red C

"Delivery took a while but the sweets where amazing"
Dan
"Absolutely nothing to fault. I went from 0 deliveries to 5 in not time, including to family in other addresses and no issues. Highly rated!"
Carole Watts
"My daughter's friend in Finland was thrilled to get English sweets for her birthday, and has already sampled at least one of everything!"
See loads more reviews on our Wall of Love