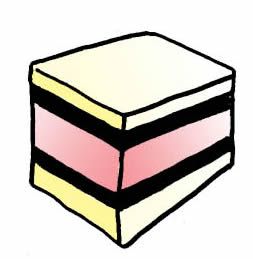 Looking For White Sweets?
Whether you need white sweets for a birthday party, for a colour co-ordinated gift, to go with your colour scheme for your wedding favours (you just can't beat white)... or if you just like white sweets, we have the best selection of white sweets around.
There are well over a hundred below... some are all white and some feature white with other colours. So feast your eyes... and then feast on the sweets!!!
What Do Your Fellow Retro Sweet Lovers Say?
Linda
"Feels like a real "treat" when the goodies arrive & gives you a warm fuzzy feeling of nostalgia. Great products, fuss free purchase with very swift delivery (packaging a bit dull)"
16 days ago
Guy
"Excellent Service and wonderful sweets thank you"
13 days ago
louisa
"Fantastic service, very quick especially in the current climate, sweets delicious as always. Would highly recommend you. Thank you."
14 days ago
See loads more reviews on our Wall of Love
Most Searched For Sweetshop Sweets