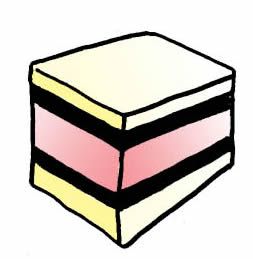 Looking For White Sweets?
Whether you need white sweets for a birthday party, for a colour co-ordinated gift, to go with your colour scheme for your wedding favours (you just can't beat white)... or if you just like white sweets, we have the best selection of white sweets around.
There are well over a hundred below... some are all white and some feature white with other colours. So feast your eyes... and then feast on the sweets!!!
Genuine Customer Comments
Paula Franc
"Sweet as sweet can be, happy memories, thanks."
Tooney
"Really fast dispatch and fast delivery... when you use the courier. Have used several times and never a problem. Wide range of tasty sweets and chocolate. Would highly recommend!"
Rosemary
"Excellent choice of every kind of sweets that take me back to my childhood.and great customer service."
See loads more reviews on our Wall of Love