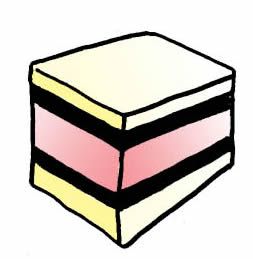 Looking For White Sweets?
Whether you need white sweets for a birthday party, for a colour co-ordinated gift, to go with your colour scheme for your wedding favours (you just can't beat white)... or if you just like white sweets, we have the best selection of white sweets around.
There are well over a hundred below... some are all white and some feature white with other colours. So feast your eyes... and then feast on the sweets!!!
Genuine Customer Comments
Tracy
"From placing my order to despatching I was updated at every stage, amazing service and my family loved the surprise of a box of sweets"
Melany
"Excellent service quick delivery even in these unprecedented times, thank you to you all for cheering my day up!"
Gracie williams
See loads more reviews on our Wall of Love