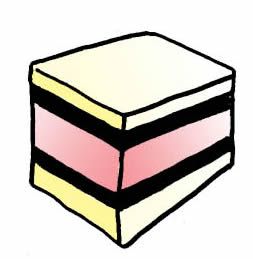 Looking For White Sweets?
Whether you need white sweets for a birthday party, for a colour co-ordinated gift, to go with your colour scheme for your wedding favours (you just can't beat white)... or if you just like white sweets, we have the best selection of white sweets around.
There are well over a hundred below... some are all white and some feature white with other colours. So feast your eyes... and then feast on the sweets!!!
Genuine Customer Comments
Marcia
"Amazing range of sweets on the website. I went online to find sweets I couldn't remember the name of but could describe, so it's brilliant you have a search function that makes it easy to find long lost treasure. And the sweets are fab!"
Gemma Doughty-Jones
"Great service, very quick turn around and the sweets were fabulous too. My husband was very happy with them to celebrate our 6th (candy) wedding anniversary."
Paul Ginnetty
"Fantastic service, the sweets arrived really quickly and in great condition, will definitely order again!"
See loads more reviews on our Wall of Love