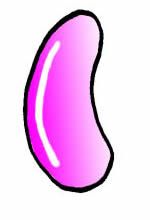 Looking For Pink Sweets?
Whether you need pink sweets for your daughter`s birthday party, to go with your colour scheme for your wedding favours... or if you just like pink sweets, we have the best selection of pink sweets you'll find.
You'll find a little bit of pink... or a lot of pink... in all of these pink coloured tasty treats...
Ultra-Special Christmas Chocolate Offers