Barratts Shrimps
(Fruit flavour Foam Shapes)
Gluten Free
No artificial flavours
No artificial colours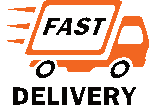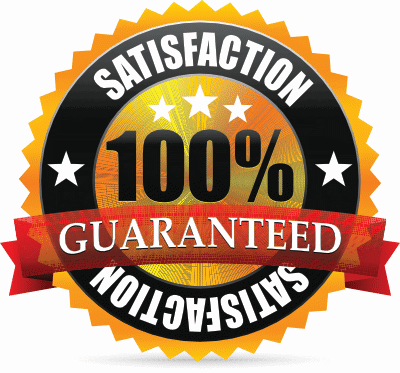 Description
Barratts Shrimps - raspberry flavour soft, chewy crustaceans.
No other shrimp comes close to a Barratts shrimp... and believe me, we've tasted a few. These are definitely one of the definitive nostalgic, childhood sweets... one of the ones that almost everyone includes when they take a mental trip back to their childhood sweetshop and list off the sweets they loved.
Were you a 'let your shrimp melt on your tongue' person? Or a 'chomp and chew' advocate?
Either way, only Barratts shrimps will do!
Customer Reviews

Nutritional Information
INGREDIENTS
Sugar, Glucose Syrup, Dextrose, Beef Gelatine, Cornflour. Colours: Beetroot

This item contains the following per 100g:

Energy (kj): 1599
Energy (kcal): 376
Fat (g): 0.3
Saturated Fat (g): 0.1
Carbohydrate (g): 90.5
of which Sugars (g): 81.1
Protein (g): 2.9
Salt (g): 0.02
What Do Other Customers Say?