Lions Liquorice Gums
(Liquorice flavour gums)
Gluten Free
No artificial flavours
No artificial colours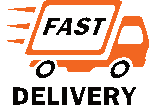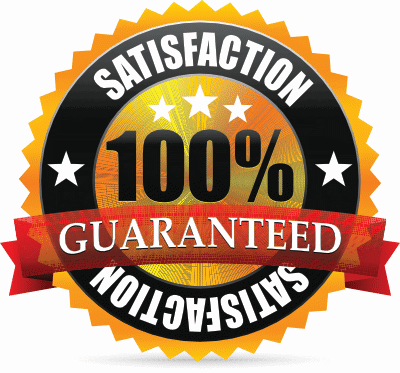 Description
Liquorice Gums - We hear from so many of you who are seriously addicted to the liquorice gums that Lions make... so here's your chance to load up on them!
They're so traditional.... such a classic British sweet, and may they always be around (or we'll get into trouble!)
Customer Reviews

Nutritional Information
INGREDIENTS
Glucose Syrup, Sugar, Beef Gelatine, Modified Potato Starch, Liqourice Extract, Glazing Agents( Carnauba Wax) Vegetable Oil. Colours: Carbon Black, Allergens: May Contain Traces Of MILK
Lions Liquorice Gums are also available as part of these fantastic gift sets
What Do Other Customers Say?