Fruit Gums
(Fruit flavour gums)
No artificial flavours
No artificial colours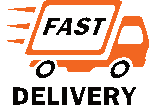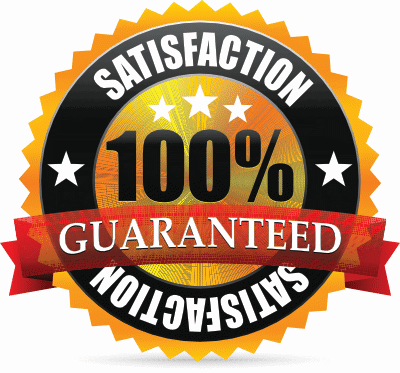 Description
Rowntrees Fruit Gums - An absolute classic that has been around for years and years. Apparently, they're made with real juice (no artificial colours or preservatives), so that makes them all the more delicious!

For me, it's the packaging that does it (even though they've changed it slightly over the years)... one treasured tube would last me...oooh.. ..about 10 minutes!
Customer Reviews

Nutritional Information
INGREDIENTS
Glucose Syrup, Sugar, Starch, Gelatine, Malic Acid, Citric Acid( Lactic Acid, Acidity Regulator( Trisodium Citrate) Glazing Agents, Carnauba Wax. Colours: Anthocyanins, Carmine extract, Copper Chlorophyll, Curcumin, Carotene, Flavours: Grape Concentrate, Apple Flavour, Strawberry Flavour, Blackcurrant Flavour, Orange, Lime, lemon

This item contains the following per 100g:

Energy (kj): 1466
Energy (kcal): 345
Fat (g): 0.2
Carbohydrate (g): 79.3
of which Sugars (g): 44.6
Protein (g): 4.4
Salt (g): 0.50
Fruit Gums are also available as part of these fantastic gift sets
What Do Other Customers Say?