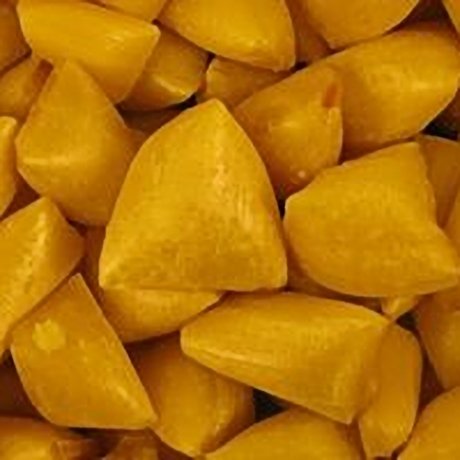 Old Fashioned Humbugs
(Mint flavour boiled sweets.)
Gelatine Free
Gluten Free
No artificial flavours
No artificial colours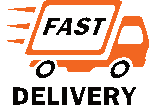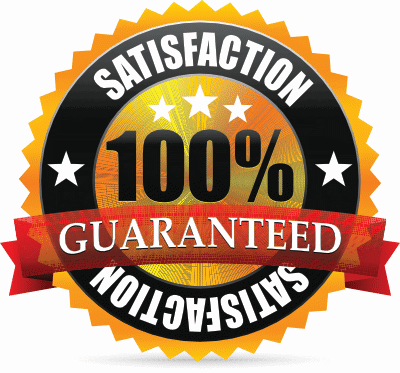 Description
Old Fashioned Humbugs - Traditional minty humbugs with a scrummy toffee centre. Mmmmm... lovely!
Apparently these are also known as Judy Barrett Humbugs - anyone know who she is/was???
(PS. They're also free from artificial colours... hoorah!)
Customer Reviews

Nutritional Information
INGREDIENTS
Sugar, Glucose Syrup, Full Cream Condensed MILK, Hydrogenated Vegatable Oil, Salt, SOYA Lecithin. Colours: Turmeric, Flavours: Peppermint Oil

This item contains the following per 100g:

Energy (kj): 1715
Energy (kcal): 410
Fat (g): 1.1
Saturated Fat (g): 0.9
Carbohydrate (g): 96
of which Sugars (g): 96
Protein (g): 0.3
Salt (g): <0.
What Do Other Customers Say?