Crazy Faces
(Fruit flavour jelly sweets)
Gelatine Free
Gluten Free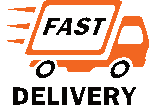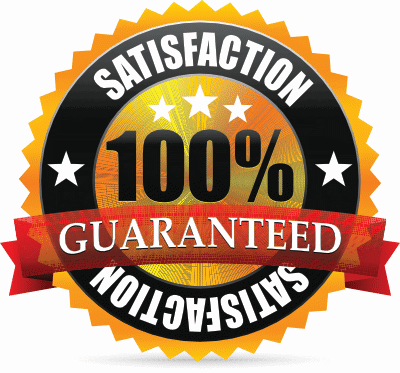 Description
Crazy Faces - a multitude of happy smiling faces in the form of round colourful fruity gums.
Even if the smiles don't cheer you up, the taste will!
Customer Reviews

Nutritional Information
INGREDIENTS
Glucose Syrup, Modified Potato Starch, Sugar, Citric Acid, Glazing Agents: Coconut Kernal Oil, Carnauba Wax, Beeswax. Colours: Curcumin, Cochineal, Brilliant Blue FCF, Beta-carotene, E160a, Flavours: Carrot, Blackcurrant Concentrate, Radish, Lemon Concentrate, Safflower, lemon, Paprika

This item contains the following per 100g:

Energy (kj): 1479
Energy (kcal): 348
Fat (g): 0.2
Saturated Fat (g): 0.2
Carbohydrate (g): 85
of which Sugars (g): 48
Protein (g): 0.0
Salt (g): 0.06
What Do Other Customers Say?