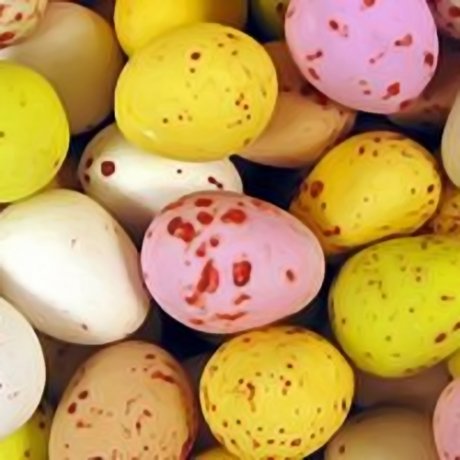 Chocolate Speckled Eggs
Gelatine Free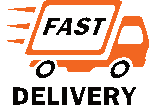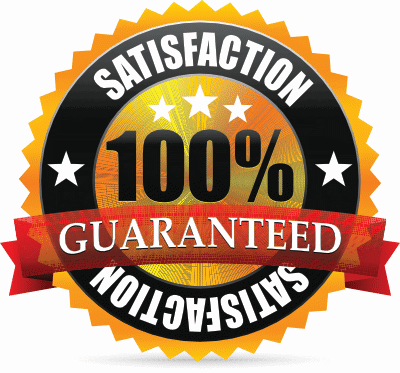 Description
Chocolate Speckled Eggs - Like little birds' eggs... crisp candy shells filled with deliciously creamy, utterly lip-smackingly-good milk chocolate. We love them here!
Customer Reviews

Nutritional Information
INGREDIENTS
MILK Chocolate( 70%) Sugar( Cocoa Butter, Skimmed MILK Powder, Cocoa Mass, Whey Powder, Whole MILK Powder, Butteroil, Emulsifier, SOYA Lecithin: Sugar. Colours: Beetroot, Curcumin, Copper Chlorophyll, Carotene, Caramel, Iron Oxides, Titanium Dioxide, Allergens: GLUTEN, MILK, SOYA, May Contain Traces Of NUTS
What Do Other Customers Say?