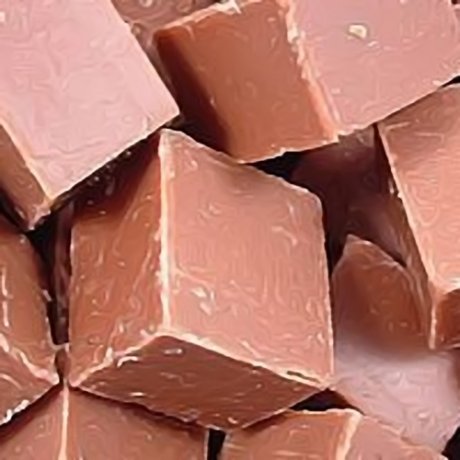 Chocolate Fudge
Gelatine Free
No artificial flavours
No artificial colours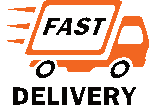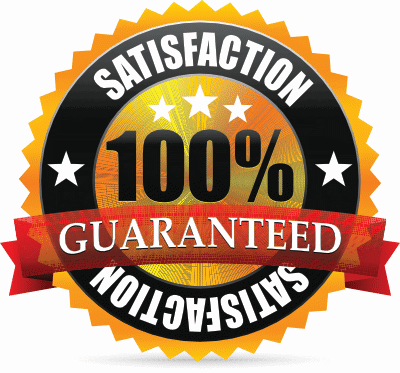 Description
Chocolate Fudge - A stunning double-whammy of deliciousness... rich, creamy fudge with a nice dollop of chocolate added in for good measure. Made especially for those of you who like fudge, and ADORE chocolate. It's jolly good!
Customer Reviews

Nutritional Information
INGREDIENTS
Sugar, Glucose Syrup, Vegetable Fat, Skimmed MILK Powder, Cocoa Powder, Emulsifier: SOYA Lecithin : E322, Salt. Allergens: MILK, SOYA, May Contain Traces Of NUTS, May Contain Traces Of EGG
What Do Other Customers Say?