ABC Alphabet Letters
(Fruit Flavour Candy Shapes)
No artificial flavours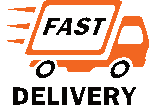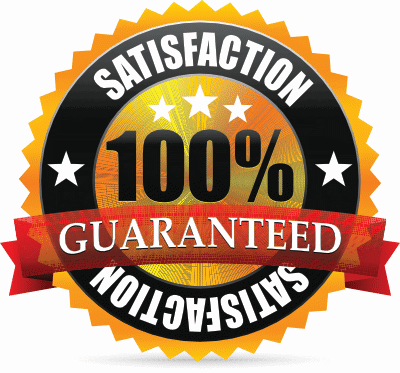 Description
ABC Alphabet Letters - Classic assortment of fruit flavoured candy sweets - in the shape of letters of the alphabet (there's a shock!!). Great for spelling out love messages to your beloved, or rude messages to your annoying sibling.
Also great for creating edible place names at the dinner table! (we're just FULL of good ideas!).
Customer Reviews

Nutritional Information
INGREDIENTS
Sugar, Dextrose, Maize Starch, Citric Acid, Pork Gelatine. Colours: E100, E120

This item contains the following per 100g:

Energy (kj): 1634
Energy (kcal): 385
Fat (g): 0
Saturated Fat (g): 0
Carbohydrate (g): 97.5
of which Sugars (g): 93.6
Protein (g): 0.5
Salt (g): 0
What Do Other Customers Say?