Toxic Waste Sweets
(Sour fruit flavour boiled sweets)
Gelatine Free
Gluten Free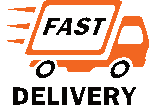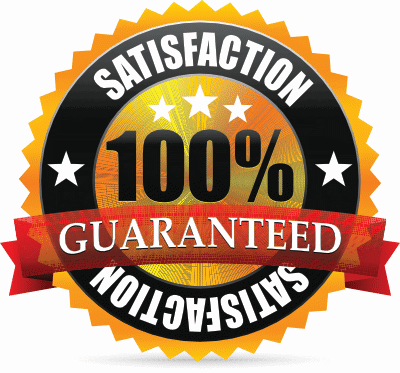 Description
Toxic Waste Sweets Candy - WARNING - these are very very very sour.

Packed in a suitably dangerous looking yellow drum, Toxic Waste truly lives up to its reputation of being 'HAZARDOUSLY SOUR CANDY'. The drum contains individually wrapped fruity sweets that are like sucking on the sharpest of unripe sour lemons.

Prepare for a rollercoaster of a journey... first the mega-sour exterior... then you're lulled into a sense of security (false as it turns out) by the later of fruity flavour... and then whammo... the ultra-sourness returns!

Customer Reviews

Nutritional Information
INGREDIENTS
Sugar, Glucose Syrup, Malic Acid, Citric Acid, Dextrose, Maltodextrin, Spirulina, Beeswax. Colours: E100, E141, E162, E163
What Do Other Customers Say?