Lemon Bonbons
(Sugar dusted fruit flavour chewy sweets)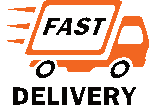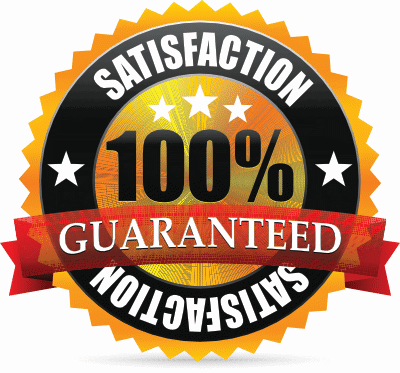 Description
Lemon Bonbons - A lemon chewy centre in a crisp casing and a dusting of sweet lemon icing sugar.
Customer Reviews

Nutritional Information
INGREDIENTS
Sugar, Glucose Syrup, Hydrogenated Vegatable Oil, Dextrose, Humectant, Sorbitol, Citric Acid; Pork Gelatine: Stabiliser, Gum Arabic, Emulsifier. Colours: E100, Allergens: MILK

This item contains the following per 100g:

Energy (kj): 1698
Energy (kcal): 399
Fat (g): 5.4
Saturated Fat (g): 5.4
Carbohydrate (g): 87.2
of which Sugars (g): 64.2
Protein (g): 0.3
Salt (g): 0.02
Lemon Bonbons are also available as part of these fantastic gift sets
What Do Other Customers Say?