Haribo Fried Eggs
(Fruit flavour sweet foam gums)
Gluten Free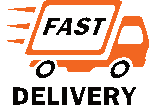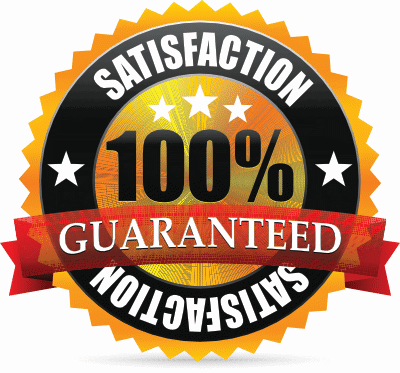 Description
Haribo Fried Eggs - Everyone remembers Fried Eggs!!! They are one of the classic Penny Sweets that featured in every little sweetshop in Great Britain - we remember them fondly as a regular in our little white paper bags.

- . But who would have thought that we'd get so excited about little sugary fried eggs - . I mean - . eugh!
Customer Reviews

Nutritional Information
INGREDIENTS
Glucose Syrup, Sugar, Dextrose, Gelatine, Citric Acid, Glazing Agents: Vegetable Oil, Beeswax, Carnauba Wax, Fruit Extract. Colours: Carob, Flavours: Elderberry Concentrate, Lemon Concentrate, Mango Concentrate, Passion Fruit Concentrate, Orange, Safflower

This item contains the following per 100g:

Energy (kj): 1466
Energy (kcal): 345
Fat (g): 0.5
Saturated Fat (g): 0.1
Carbohydrate (g): 79
of which Sugars (g): 53
Protein (g): 5.8
Salt (g): 0.02
What Do Other Customers Say?