Flying Saucer Sweets
(sugar confectionery - citric wafers)
Gelatine Free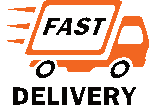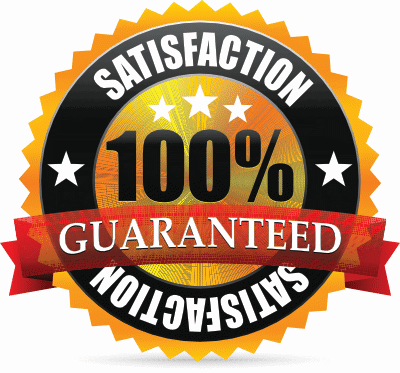 Description
Flying Saucer Sweets aka UFO Sweets: Sherbet Filled Wafer Space Ships - a true tuckshop classic with so many different names. We stock the saucers with the fizziest sherbet centre - you'll love 'em!
Enjoy the winning combination of fizzy, fruit flavour sherbet in a colourful wafer shell.
Please note the Gift jar (4.5L) contains approx 250 saucers.
By the way... did you know that, apparently, the first flying saucers were produced in the early 1950s when a manufacturer of communion wafers faced a decline in demand for their product. Who'd have thought???
Anyway, the're one of the most popular sweets at A Quarter Of - they are flying out of the door (ha ha ha - my sides hurt!!!)
Customer Reviews

Nutritional Information
INGREDIENTS
Sugar, Dextrose, Maize Starch, Tartaric Acid, Sodium hydrogen carbonate. Colours: E100, E132, E162, Allergens: SULPHITES

This item contains the following per 100g:

Energy (kj): 1532
Energy (kcal): 361
Fat (g): 0.1
Saturated Fat (g): 0
Carbohydrate (g): 89.7
of which Sugars (g): 52.7
Protein (g): 0.1
Salt (g): 0.88
What Do Other Customers Say?