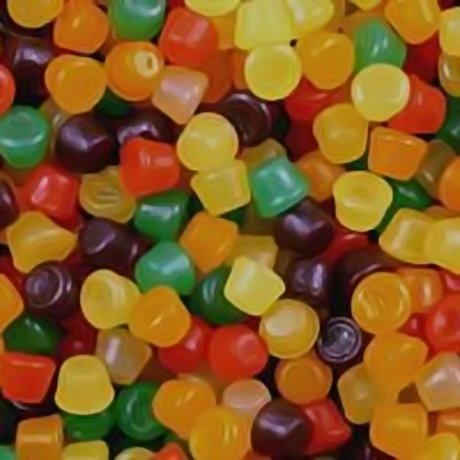 Floral Gums
(Scented gum sweets)
No artificial colours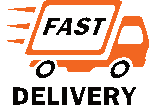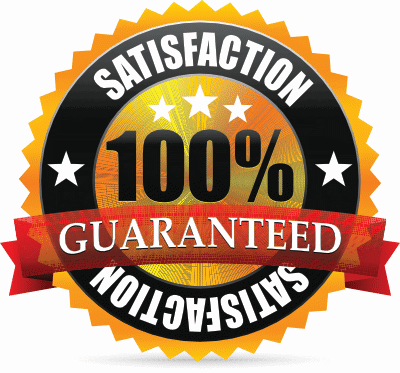 Description
Floral Gums - they taste of flowers!
Floral Gums are a real old favourite from the past - we received lots of requests to hunt them down - so we did!
If you haven't tried them before - they are little, hard, gummy, gently scented and flavoured gum sweets.
Customer Reviews

Nutritional Information
INGREDIENTS
Modified Potato Starch, Glucose Syrup, Sugar, Beef Gelatine, Lactic Acid, Palm Oil, Glazing Agents( Carnauba Wax. Colours: Anthocyanins, Paprika Extract, Curcumin, Carmine extract, Chlorophyll
What Do Other Customers Say?