Everton Mints
(Mint flavour boiled sweets.)
Gelatine Free
No artificial flavours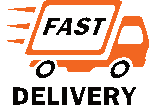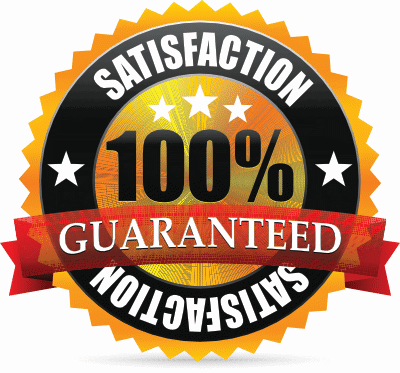 Description
Everton Mints - Such a traditional British sweet!

Now, the question is, why are they called Everton Mints? Are you sitting comfortably? Then we'll begin... the sweets were made by Mother Noblett's Toffee Shop in the Liverpool district of Everton. The black and white mints (reflecting the old Everton strip) were made to be distributed among the fans at matches, and they were jolly popular, just as they are today!

So, there you go! A nice bit of trivia courtesy of the anoraks at A Quarter Of!
Customer Reviews

Nutritional Information
INGREDIENTS
Sugar, Glucose Syrup, Vegetable Fat( Full cream Sweetened Condensed MILK, Treacle, Salt, Emulsifier, SOYA Lecithin, ).. Colours: Vegetable Carbon, Flavours: Peppermint Oil, Allergens: MILK, SOYA

This item contains the following per 100g:

Energy (kj): 2010
Energy (kcal): 474
Fat (g): 1.9
Saturated Fat (g): 1.4
Carbohydrate (g): 95.4
of which Sugars (g): 91.9
Protein (g): 0
Salt (g): 0.5
Everton Mints are also available as part of these fantastic gift sets
What Do Other Customers Say?