Assorted Fruit Bonbons
(Sugar dusted fruit flavour chewy sweets)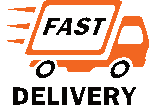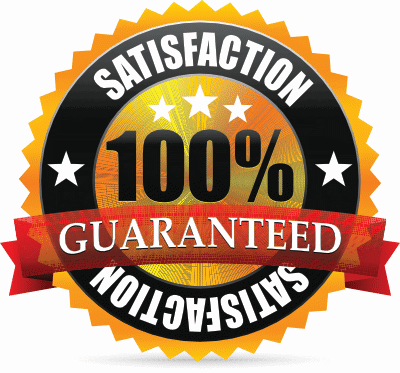 Description
Assorted Fruit Bonbons - now you can taste three different flavours at the same time! The classic bonbon in a selection of flavours - ..and we think they look really pretty too!
Customer Reviews

Nutritional Information
INGREDIENTS
Sugar, Glucose Syrup, Hydrogenated Vegatable Oil, Dextrose, Citric Acid, Sorbitol, Gelatine, Emulsifier: Sucrose. Colours: E100, E120, E141, Allergens: MILK

This item contains the following per 100g:

Energy (kj): 1697
Energy (kcal): 400
Fat (g): 5.4
Saturated Fat (g): 4.7
Carbohydrate (g): 86.5
of which Sugars (g): 69.5
Protein (g): 0
Salt (g): 0
What Do Other Customers Say?