Haribo Sour Cherries
(Fruit Flavour Jellies)
No artificial colours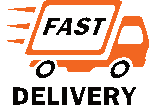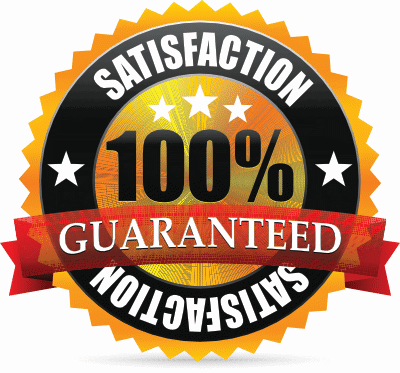 Description
Haribo Sour Cherries - these definitely aren't sour as in "why did I put that in my mouth, it tastes like an unripe lemon" sour...
No... they are my kind of sour... the sort of milder sourness that gives a really good cherry taste. If you like double cherries, you're in for a treat with these...
Customer Reviews

Nutritional Information
INGREDIENTS
Glucose Syrup, Sugar, Gelatine, Dextrose, Citric Acid, Malic Acid, Invert Sugar Syrup. Colours: Carob, Elderberry, Flavours: Apple Flavour, Aronia, Blackcurrant Flavour, Elderberry Concentrate, Grape Concentrate, Kiwi, Nettle, Spinach

This item contains the following per 100g:

Energy (kj): 1472
Energy (kcal): 346
Fat (g): 0.5
Saturated Fat (g): 0.1
Carbohydrate (g): 80
of which Sugars (g): 50
Protein (g): 6.6
Salt (g): 0.03
Haribo Sour Cherries are also available as part of these fantastic gift sets
What Do Other Customers Say?