Drumstick Chew Bars
(Raspberry & Milk flavour Chew Bar)
No artificial colours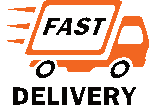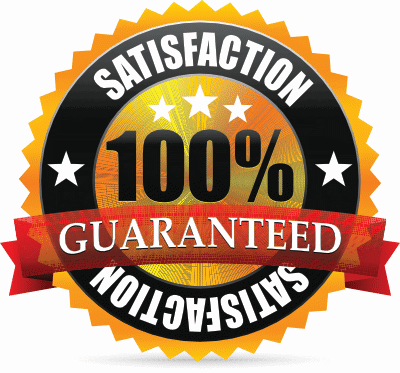 Description
Drumstick Chew Bars - Our beloved raspberry and milk flavoured Drumstick, but in a different format. For traditionalists who aren't averse to a modern twist.
Customer Reviews

Nutritional Information
INGREDIENTS
Glucose Syrup, Sugar, Vegetable Oil, Acidity Regulator: Citric Acid; Gelling Agent : Gelatine; Emulsifier: Glycerol Mono Stearate, Lysed SOYA Protein. Colours: Anthocyanins, Allergens: SOYA

This item contains the following per 100g:

Energy (kj): 1750
Energy (kcal): 413
Fat (g): 6.2
Saturated Fat (g): 4.1
Carbohydrate (g): 88
of which Sugars (g): 88
Protein (g): 0.4
Salt (g): 0.1
What Do Other Customers Say?