Rhubarb and Custards: The Best You've Ever Tasted!
(Fruit flavour boiled sweets.)
Gelatine Free
Gluten Free
No artificial flavours
No artificial colours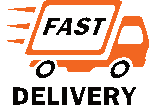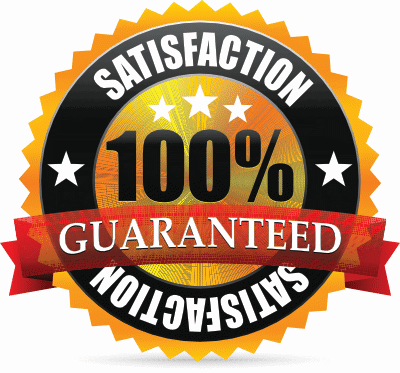 Description
The Best Rhubarb and Custard Sweets You've Ever Tasted - Guaranteed!
Imagine Tasting The Perfect Rhubarb & Custard Sweet.
The rhubarb tastes fresh and with just a hint of sharpness. And it is perfectly balanced by the rich, luxuriousness of the sweet, creamy custard.
You can savour each flavour separately. But your tastebuds really zing to life when the two combine to make a truly classic boiled sweet.
Those are the taste sensations that you get with our Best Ever Rhubarb and Custard.
How Did We Create This Perfect Taste Sensation?
We sought out a master sweet maker - a craftsman with many years of experience. And we set him the challenge to create the best sweets we have ever tasted (and we taste a LOT!).
It took several attempts and many recipe tweaks, but the results are sensational - the hard work was well worthwhile.
Intense Flavour From First To Last
From the moment you pop one into your mouth you can really taste the difference. And this deliciousness is achieved with no artificial colours or flavours.

Money Back Guarantee
We are so certain that you will agree that they are the best Rhubarb and Custards you have ever tasted, we're offering a MONEY BACK GUARANTEE.
If you don't think they are the best, just send the sweets back to us within 7 days of your purchase and we'll cheerfully refund you for the sweets and your postage - no questions asked.
Customer Reviews

Nutritional Information
INGREDIENTS
Sugar, Glucose Syrup, Citric Acid. Colours: Beetroot, Allergens: May Contain Traces Of NUTS, SULPHITES
What Do Other Customers Say?