Assorted Gourmet Jelly Beans
(Fruit flavour jelly sweets)
Gelatine Free
Gluten Free
No artificial colours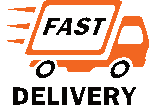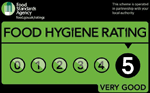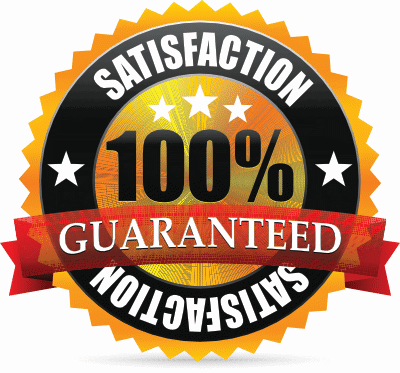 See the ALLERGENS & NUTRITIONAL INFO. tab below for further ingredients' details
Description
Mixed Gourmet Jelly Beans - An assortment of delicious beans that include some flavours we don't sell individually yet.
They are absolutely stunning, and with one bag of these, you can have your very own blind taste test. So many delicious flavours!
The total list of flavours (the selection may contain some or all of these) is:
Strawberry
Majorca Tangerine
Raspberry
Granny Smith Apple
Popcorn
Pineapple Punch
Tutti Fruity
South Seas Kiwi
Passion Fruit
Sour Lemon
English blackberry
Peachy Pie
Butterscotch
Pear Sundae
Banana Split
Cola Fizz
Hawaiian Guava
Vanilla Ice Cream
Caribbean Coconut
Watermelon
Liquorice
Wild Cherry
Cinnamon
Island Punch
Oh, and if you're vegetarian, you'll be delighted to know these are gelatine free. Hooray!
ALLERGENS & NUTRITIONAL INFORMATION
INGREDIENTS
Sugar, Glucose Syrup, Maize Starch, Malic Acid, Citric Acid, Fumeric Acid, Glazing Agents; Shellac, Beeswax. Carnauba Wax; Sodium Citrate, Caramalised Sugar Syrup, Spirulina. Colours: Anthocyanins, Titanium Dioxide, Copper Chlorophyll, Calcium carbonate, Curcumin, Vegetable Carbon, Carotene, Paprika Extract, Lutein, Chlorophyll, Flavours: Apple Juice Concentrate, Orange Concentrate, Pineapple Concentrate

This item contains the following per 100g:

Energy (kj): 1600
Energy (kcal): 382.4
Fat (g): 0
Saturated Fat (g): 0
Carbohydrate (g): 92.4
of which Sugars (g): 74
Protein (g): 0
Salt (g): 0.62
Customer Reviews

Assorted Gourmet Jelly Beans are also available as part of these fantastic gift sets
What Do Other Customers Say?