Parma Violets
Gelatine Free
Gluten Free
No artificial colours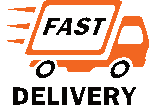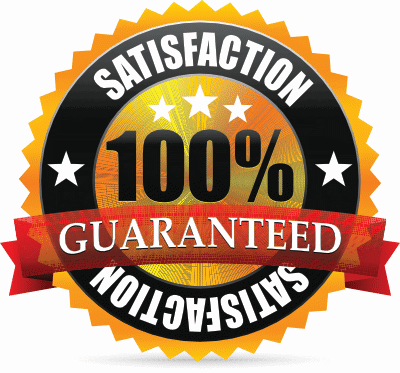 Description
Parma Violets - Delicately flavoured perfumed violet sweets - is there any other sweet which polarises people so much.
We've met people who love them - and people who hate them - but rarely anyone in the middle!!!
These are the giant size packs.
Customer Reviews

Nutritional Information
INGREDIENTS
Sugar, Stearic Acid, Modified Starch, Glucose Syrup, Anti Caking Agent: Magnesium Carbonate. Colours: Anthocyanins

This item contains the following per 100g:

Energy (kj): 1741
Energy (kcal): 410
Fat (g): 3.4
Saturated Fat (g): 3.3
Carbohydrate (g): 94.7
of which Sugars (g): 93.5
Protein (g): 0.1
Salt (g): 0.1
Parma Violets are also available as part of these fantastic gift sets
What Do Other Customers Say?