Love Hearts
Gelatine Free
No artificial colours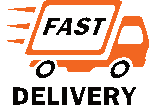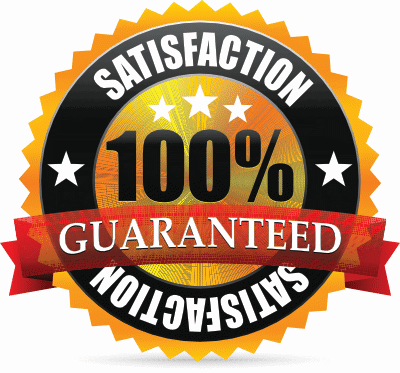 Description
Love Hearts - The making (or breaking) of many a childhood romance. Did you ever use them to send romantic messages to your secret sweetheart in the playground at school?
The messages may change a bit (I don't remember "Fax Me" - but then again I don't think anyone at our school had a fax - and even if they did I don't think it would have been seen as the most romantic thing in the world to do - given the choice between a bunch of roses or a fax, even I know that a fax would have been frowned upon!)
But as long as they still have proper old-school favourite messages of love like "Keep Cool" and "Be Mine" - all is ok with the world!!! Thank goodness for confectionery manufacturers like Swizzels Matlow - keeping retro sweet nostalgia live and well!
These are the giant size packs, so you get oodles of Love Hearts sweets.
Customer Reviews

Nutritional Information
INGREDIENTS
Sugar, Acidity Regulator: Malic Acid, Stearic Acid, Bicarbonate of Soda, Modified Starch, Magnesium Stearate, Anti Caking Agent, Magnesium Carbonate:. Colours: Anthocyanins, Beetroot, Copper Chlorophyll, Curcumin, Lutein, Paprika Extract, Flavours: Flavourings

This item contains the following per 100g:

Energy (kj): 1651
Energy (kcal): 389
Fat (g): 3
Saturated Fat (g): 3
Carbohydrate (g): 89.9
of which Sugars (g): 85.4
Protein (g): 0
Salt (g): 2.1
Love Hearts are also available as part of these fantastic gift sets
What Do Other Customers Say?