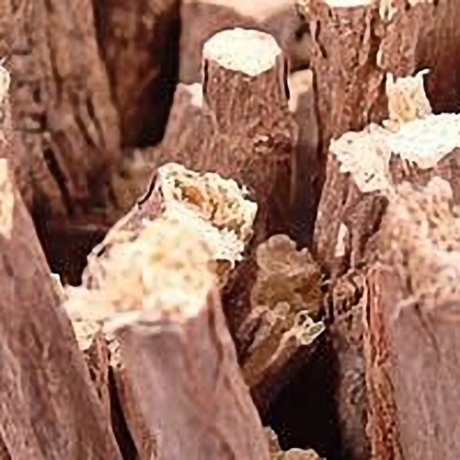 Liquorice Wood (AKA Liquorice Root)
Gelatine Free
Sugar Free
Gluten Free
No artificial flavours
No artificial colours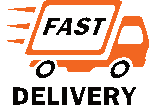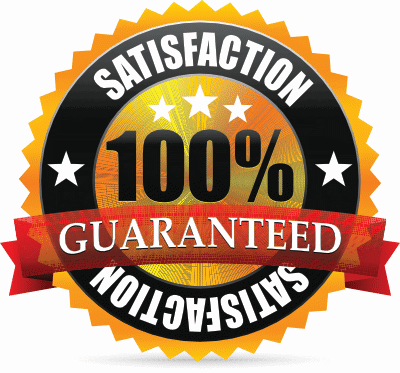 Description
Liquorice Wood (or liquorice root if you prefer) - a sweet (if you can call it that!) from days gone by. This is real liquorice root which you chew - and chew.. and chew!
It's one of the most nostalgically-charged sweets we have, and we're really proud to have found them. It's extremely popular!
In the War children used to chew it both for the taste and also it helped to clean their teeth... or so I remember being told when I was young.
Customer Reviews

Nutritional Information
INGREDIENTS
Liquorice wood.
Liquorice Wood (AKA Liquorice Root) are also available as part of these fantastic gift sets
What Do Other Customers Say?