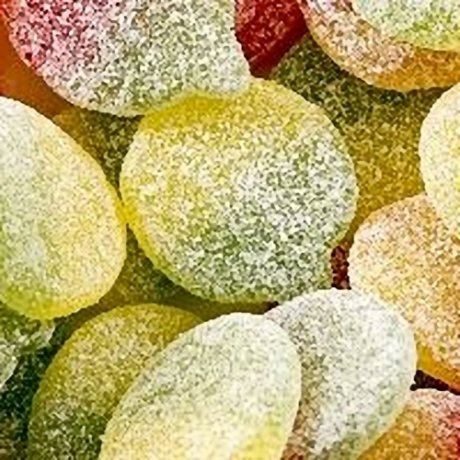 Jelly Sour Apples
(Fruit flavor jelly sweets)
Gelatine Free
No artificial colours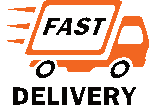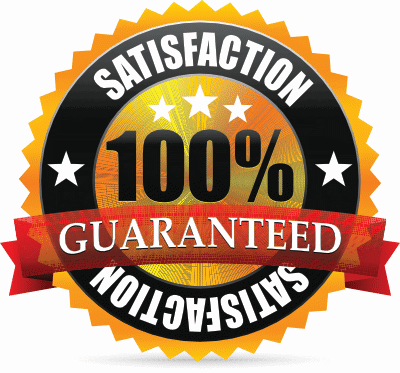 Description
Jelly Sour Apples - why didn't they start making these sooner?
On the outside they have a sour sugary coating. Not too sour... like some of the unripe lemon meets battery acid type sweets that you get these days. And not too mild... believe me some of the sweets that we try that are allegedly 'sour' wouldn't know sour if it turned up and bit them!
No... these have enough of a sour coating to merit the name... and once you get through that sour exterior the inside is sweet and apply. They aren't jelly as in Jelly Babies (so they aren't springy when you squeeze them)... instead when you chew them they turn into a great big sticky gooey mess in your mouth... and a very tasty one at that too.
So if you like apple... and you like sour... you're in for a treat with these.
Customer Reviews

Nutritional Information
INGREDIENTS
Sugar, Glucose Syrup, WHEAT Starch, Modified Potato Starch, Modified Potato Starch, Acetic Acid, E270, E296, Sodium hydrogen carbonate. Colours: E100, E120, E141
What Do Other Customers Say?