Liquorice Wheels
(Liquorice Sweets)
Gelatine Free
No artificial flavours
No artificial colours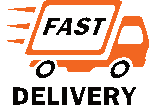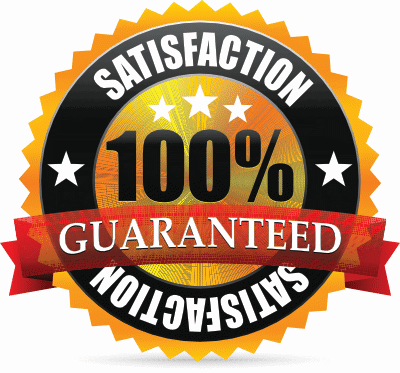 Description
Liquorice Wheels - a long lace of delicious coiled liquorice - like Catherine Wheels but without the Spog in the middle.
Customer Reviews

Nutritional Information
INGREDIENTS
Treacle, WHEAT Flour, Glucose-Frutose Syrup, Sugar, Liqourice Extract( 1.4%) Salt, Glazing Agents: Beeswax, Carnauba Wax. Colours: E153, Allergens: GLUTEN, WHEAT

This item contains the following per 100g:

Energy (kj): 1367
Energy (kcal): 322
Fat (g): 1.7
Saturated Fat (g): 1.2
Carbohydrate (g): 72
of which Sugars (g): 35
Protein (g): 3.9
Salt (g): 0.4
Liquorice Wheels are also available as part of these fantastic gift sets
What Do Other Customers Say?