Cherry Lips
(Scented gum sweets)
No artificial colours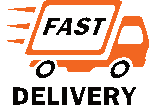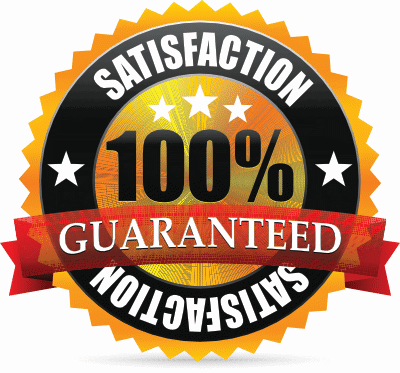 Description
Cherry Lips - A classic retro sweet from the 70s and 80s, slightly reminiscent of Floral Gums, but with a distinctive cherry flavour. They're small, like little mini lips, and fairly hard, with a slightly perfumey flavour. You either love them, or hate them - we're totally divided over this here at A Quarter Of!
Cherry Lips remain one of our most requested sweets - the unique taste and consistency will transport you back to your days as a wee nipper instantly!
Customer Reviews

Nutritional Information
INGREDIENTS
Modified Potato Starch, Glucose Syrup, Sugar, Beef Gelatine, Lactic Acid, Palm Oil, Glazing Agents( Carnauba Wax). Colours: Carmine extract

This item contains the following per 100g:

Energy (kj): 1552
Energy (kcal): 366
Fat (g): 1.8
Saturated Fat (g): 1.6
Carbohydrate (g): 83.3
of which Sugars (g): 37
Protein (g): 4.1
Salt (g): 0.46
What Do Other Customers Say?