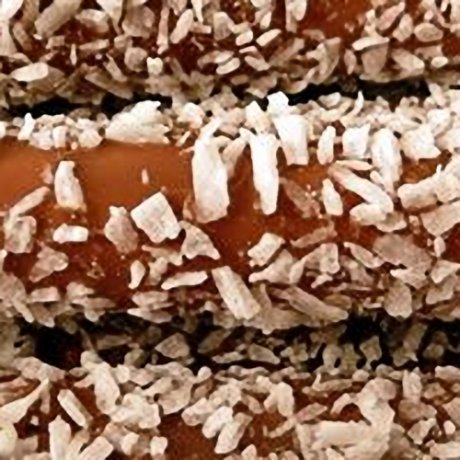 Coconut Logs
No artificial flavours
No artificial colours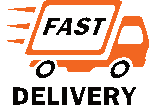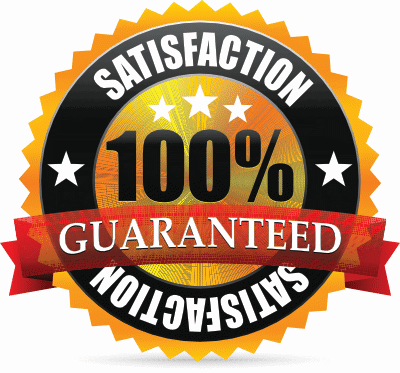 Description
Coconut Logs - We celebrate any kind of log here at A Quarter Of (apart from the wooden type): Christmas logs, chocolate logs, and so when these beauties came along, we had to add them to the site!

They're delicious: very light and marshmallowy, chocolatey logs with a generous dusting of coconut, because we all know just how delicious the chocolate/coconut combo is!
Customer Reviews

Nutritional Information
INGREDIENTS
Sugar, Glucose-Frutose Syrup, Coconut, Vegetable Oil, Whey Powder, Gelatine, Cocoa Powder, Emulsifier, SOYA Lecithin, Salt:. Allergens: MILK, SOYA, May Contain Traces Of NUTS
What Do Other Customers Say?