Candy Sticks
(Pineapple flavour candy sticks)
No artificial flavours
No artificial colours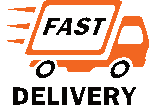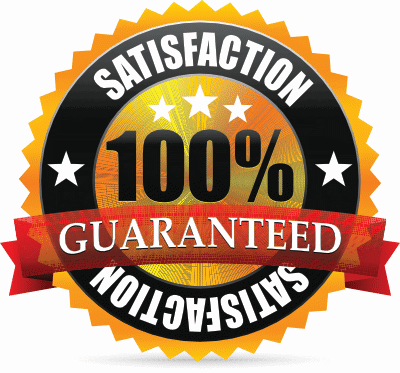 Description
Candy sticks - they used to be sweet cigarettes but now the powers that be have removed the red bit on the end so they don't look anything like cigarettes - honest!
Customer Reviews

Nutritional Information
INGREDIENTS
Sugar, Cornflour, Glucose Syrup, Palm Oil, Modified Tapioca Starch, Beef Gelatine. Allergens: May Contain Traces Of MILK

This item contains the following per 100g:

Energy (kj): 1693
Energy (kcal): 399
Fat (g): 3.8
Saturated Fat (g): 1.9
Carbohydrate (g): 90
of which Sugars (g): 0
Protein (g): 1
Salt (g): 0
Candy Sticks are also available as part of these fantastic gift sets
What Do Other Customers Say?