Assorted Gourmet Jelly Bean Bunny - Crouching
Gelatine Free
Gluten Free
No artificial flavours
No artificial colours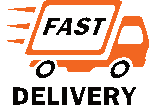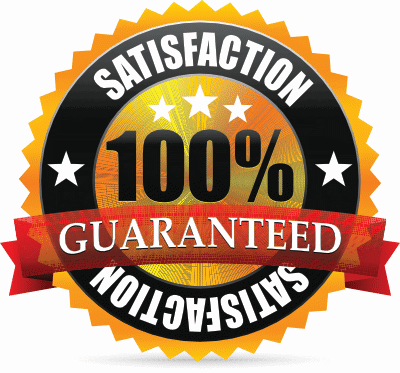 Description
Assorted Gourmet Jelly Bean Bunny - Crouching - How about these brilliant Jelly Bean-filled Bunnies as a quirky alternative to chocolate Easter Eggs (yawn!). I mean, we LOVE chocolate Easter Eggs around here, but it's nice to have a change from time to time, and you know what they say about having too much of a good thing. And if you're rather partial to Assorted Gourmet Jelly Bean... then this is the perfect Easter treat!
Or, if you're organising an egg hunt, dot in a couple of these Bunnies.... that'll confuse them!!!
Each wonderfully colourful crouching rabbit measures 95mm high x 60mm wide x 100mm depth, and contains a whopping 220g of Jelly Beans... that's a whole load of beans!!!
Customer Reviews

Nutritional Information
INGREDIENTS
Sugar, Glucose Syrup, Maize Starch, Malic Acid, Citric Acid, Fumeric Acid, Glazing Agents: Shellac, Beeswax, Carnauba Wax; Acidity Regulator: Sodium Citrate.
What Do Other Customers Say?