White Mice
Gelatine Free
No artificial flavours
No artificial colours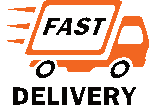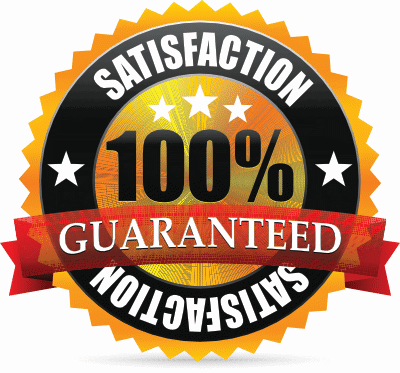 See the ALLERGENS & NUTRITIONAL INFO. tab below for further ingredients' details
Description
White Mice - Aaaah.... the sweet of choice for thousands of young Brits in years gone by! We love these - small creamy delicious white chocolate flavour mice.

Lest you get the ones you don't remember, these are the little ones. If you remember them as being slightly bigger, you need to get 'Large White Mice'... it's crucial to get it right!
ALLERGENS & NUTRITIONAL INFORMATION
INGREDIENTS
Sugar, Palm Oil, Whey Powder, WHEAT Flour, Emulsifier: SOYA Lecithin : E322. Allergens: GLUTEN, MILK, SOYA, WHEAT

This item contains the following per 100g:

Energy (kj): 2186
Energy (kcal): 522
Fat (g): 26.9
Saturated Fat (g): 23.2
Carbohydrate (g): 66.4
of which Sugars (g): 52.7
Protein (g): 3.8
Salt (g): 0.25
Customer Reviews

White Mice are also available as part of these fantastic gift sets
What Do Other Customers Say?