White Gems (aka Snowies)
Gelatine Free
No artificial flavours
No artificial colours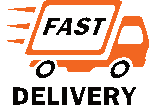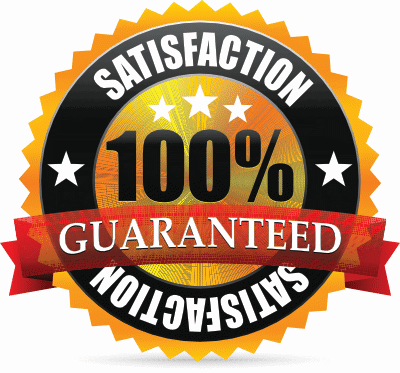 Description
White Gems - small creamy white chocolate flavour buttons covered on one side with sprinkles.

Also known as Snowies - maybe the different names come from different parts of the country?


Customer Reviews

Nutritional Information
INGREDIENTS
Sugar, Vegetable Fat, Whey Powder, WHEAT Flour, WHEAT Starch, Glucose Syrup; Emulsifier: SOYA Lecithin : E322; Glazing Agents: Beeswax. Colours: Chlorophyll, Carotene, Beetroot, Anthocyanins, Allergens: GLUTEN, MILK, SOYA, WHEAT
What Do Other Customers Say?