Traffic Light Lollipops
(Fruit flavour boiled sweets)
Gelatine Free
Gluten Free
No artificial colours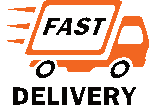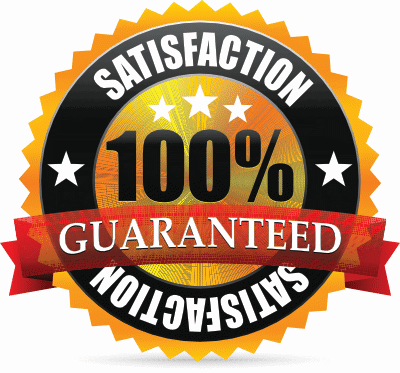 Description
Traffic Light Lollipops - red, yellow and green lollies that everyone remembers from when they were young.
I remember 2 different types... one type used to be red on the outside, then yellow further in and then green in the middle... changing colour like a gobstopper. Sadly that type seem to have long since disappeared.
The other type had the red, yellow and green sort of swirled around... so that you saw every colour pretty well all the time (until the lollipop became very small that is).
It's this type of lolly that makes me feel particularly nostalgic... so just as well this is the type that we have!
Customer Reviews

Nutritional Information
INGREDIENTS
Glucose Syrup, Sugar, Citric Acid. Colours: E100, E120, E133, E171, Flavours: Blackcurrant Flavour, Carrot

This item contains the following per 100g:

Energy (kj): 1673
Energy (kcal): 394
Fat (g): 0
Saturated Fat (g): 0
Carbohydrate (g): 97
of which Sugars (g): 84
Protein (g): 0
Salt (g): 0.05
What Do Other Customers Say?