Sugar Free Butterdrops
Gelatine Free
Sugar Free
No artificial colours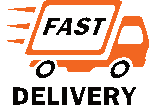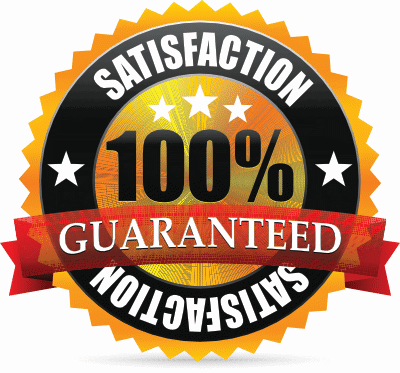 Description
Sugar Free Butterdrops - Deliciously creamy, buttery and indulgent butterdrops, and they don't contain any sugar.... perfect for diabetics and all those who are trying to limit their intake of sugar. We can confidently say that despite not containing any sugar, the taste is stunning. Thumbs up!

Advisory - Eating Sugar Free sweets in large quantities may have a laxative effect.


Customer Reviews

Nutritional Information
INGREDIENTS
Isomalt, Butter, Salt, SOYA Lecithin. Colours: Curcumin
Sugar Free Butterdrops are also available as part of these fantastic gift sets
What Do Other Customers Say?