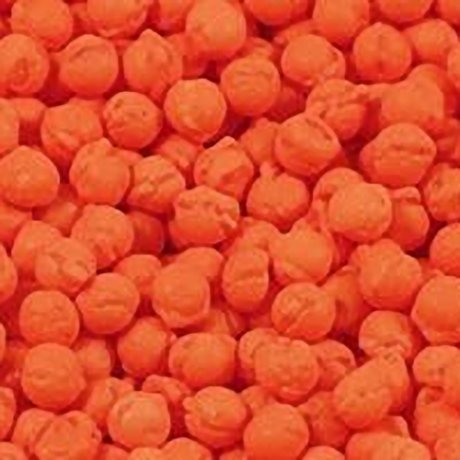 Strawberry Millions
(Tiny Chewy Sweets)
Gelatine Free
Gluten Free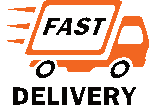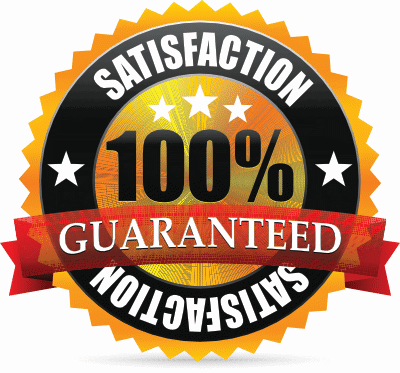 Description
Strawberry Millions - These little beauties are positively bursting with juicy strawberry fruitiness. They look like little nuggets of bubblegum, but they are infact little nuggets of chewy-scrummyness. They're small (so last for ages... unless like us you like to pour them in en masse!), and they have a crisp casing that quickly becomes lovely and chewy. Delicious!
Customer Reviews

Nutritional Information
INGREDIENTS
Sugar, Glucose Syrup, Hydrogenated Coconut Oil, Citric Acid, Starch, Gelling Agent ( Gellan Gum, Gum Arabic) Emulsifier( E473). Colours: Beetroot, Raddish Concentrate, Lemon, Blackcurrant, Flavours: Apple Juice Concentrate, Lemon Concentrate, Orange Concentrate, Raspberry Extract, Strawberry concentrate

This item contains the following per 100g:

Energy (kj): 1711
Energy (kcal): 404
Fat (g): 4.3
Saturated Fat (g): 4.2
Carbohydrate (g): 91
of which Sugars (g): 68
Protein (g): 0
Salt (g): 0
What Do Other Customers Say?