Strawberry Flyers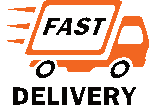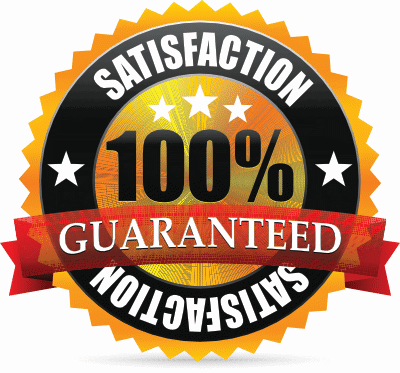 Description
Strawberry Flyers - a bit like Flyers but without the liquorice!. These are strawberry flavour sticks with delicious crystal centres.
Customer Reviews

Nutritional Information
INGREDIENTS
Sugar, WHEAT Flour, Glucose Syrup, Maize Starch, Citric Acid, Stabiliser, E414, Salt, Gelatine( Dextrose, Emulsifier (E471)) Humectant. Colours: Curcumin, Anthocyanins, Beetroot, Allergens: WHEAT

This item contains the following per 100g:

Energy (kj): 1550
Energy (kcal): 366
Fat (g): 1.1
Saturated Fat (g): 0.4
Carbohydrate (g): 85.9
of which Sugars (g): 67.2
Protein (g): 2.7
Salt (g): 0.1
Strawberry Flyers are also available as part of these fantastic gift sets
What Do Other Customers Say?