Strawberry and Cream Skullcrushers
Gelatine Free
No artificial flavours
No artificial colours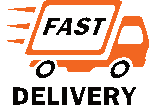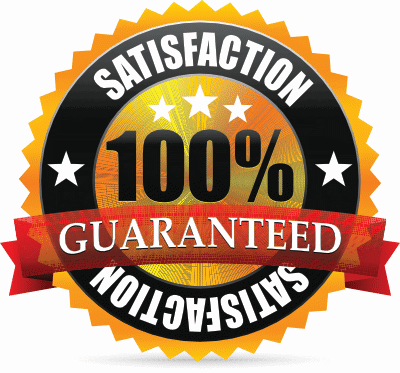 See the ALLERGENS & NUTRITIONAL INFO. tab below for further ingredients' details
Description
Strawberry and Cream Skullcrushers - creamy strawberry and cream flavour candy sweets in the shape of a skull (who on earth thinks up these things? I mean - who would want to eat a skull?).

This sinister-looking sweet is a real old favourite - we're forever being asked for this one, so here it is!

It's ghoulish, spooky and very very creepy - but most of all, it's jolly TASTY!
ALLERGENS & NUTRITIONAL INFORMATION
INGREDIENTS
Sugar, Vegetable Fat, Whey Powder, WHEAT Flour; Emulsifier: SOYA Lecithin : E322. Colours: E120, Allergens: GLUTEN, MILK, SOYA, WHEAT
Customer Reviews

What Do Other Customers Say?