Strawberry Chewits
(Strawberry flavour chewy sweets)
Gelatine Free
No artificial colours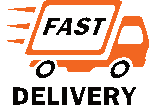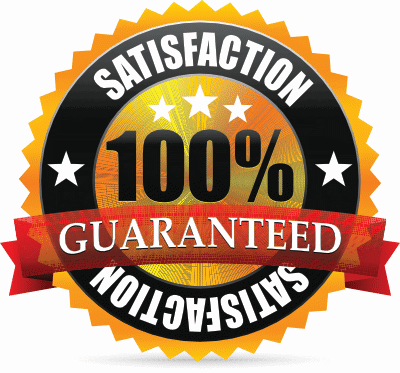 Description
Strawberry Flavour Chewits - Lovely, juicy, tangy cubes of strawberry deliciousness. And we've sussed why they're called Chewits... because they're so juicy, you've just got to chew! They're just irresistible.
Customer Reviews

Nutritional Information
INGREDIENTS
Glucose Syrup, Sugar, Vegetable Oil, Lactic Acid, EGG Albumen, Hydrolysed Pea Protein. Flavours: Strawberry concentrate, Blackcurrant Concentrate, Allergens: EGG, SOYA
Strawberry Chewits are also available as part of these fantastic gift sets
What Do Other Customers Say?