Struggling To Find The Right Gift To Say Thank You To Your Customers And Staff?
Solve Your Christmas Gift Headaches In Two Minutes... Or Less!
Create Your Message EXACTLY As You Want It With Our Easy-To-Use Onscreen Designer
You want something a bit different from the standard fayre that everyone else gives. You can't get personalised gifts like these anywhere else.
Something that the recipient will really enjoy (so they have a nice warm feeling when they think about your company). Everyone loves retro sweets... and isn't Christmas all about nostalgia and memories?
A personalised gift is always good... but you think it's probably too late now to organise that in time for Christmas. Not for us... we'll dispatch your order to you in a day or two at most.
And there either large minimum order quantities for personalised gifts or you end up paying through the nose just because you don't need a gazillion gifts. We have no minimum order at all. And if you want just one it won't cost you a penny extra!.
Here's your perfect solution...
Step 1 - Pick Your Gifts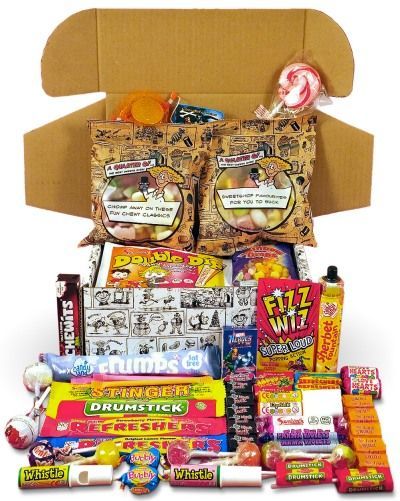 A Cartoony Box Crammed With Iconic Retro Sweets - £12.95 including personalisation
It's the top rated box of sweets on the whole of Amazon.co.uk with an incredible 1,110 FIVE STAR ratings.
A Traditional Victorian Style Jar Of Penny Mix Sweets - £16.95 including personalisation
It's full to bursting with pick and mix classics like shrimps, cola bottles, fried eggs, milk bottles... and loads more.
Step 2 - Add Your Special Festive Message
Think that's going to be tough? Think again... it really couldn't be easier (or quicker). Simply:

Upload your logo...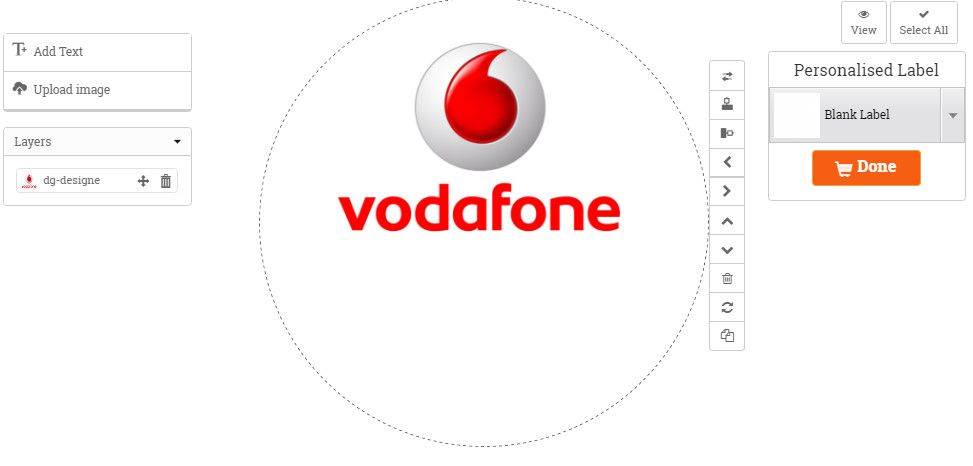 Add your personalised message (you can use as much text as you like, in any colour, in a range of fonts...)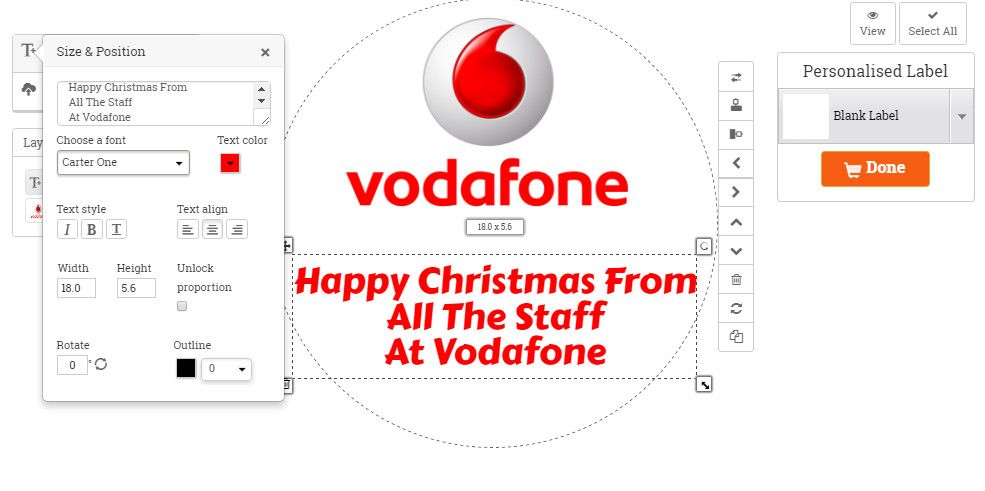 And that's it... you're done!

Unless, that is, you want to include a photo too... (it's a doddle to upload and position that wherever you like).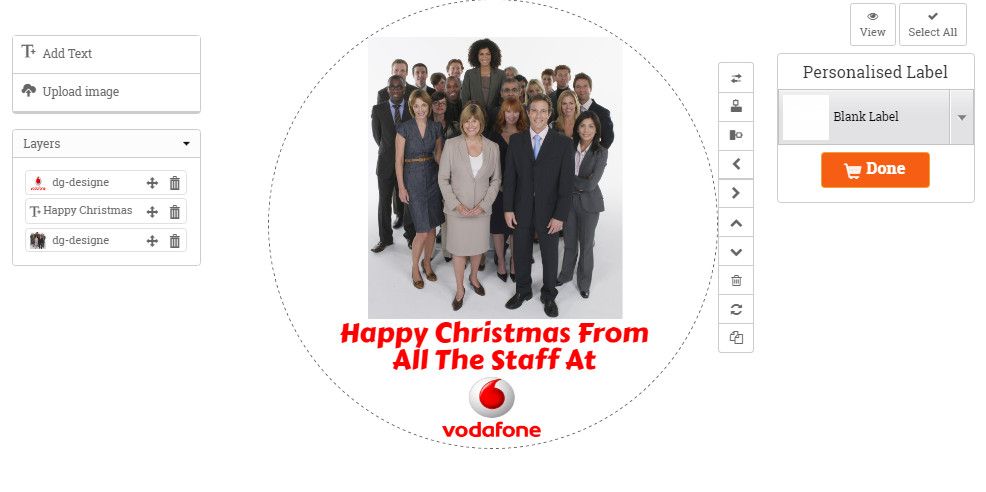 And what you see on the screen is EXACTLY what you get... on a luxurious glossy, high quality, personalised label.
Genuine Customer Comments
Jane
"Fast delivery the comic selection box was excellent lovely to give as a present"
Joanne Jarvis
"Very quick service including a free gift which was exactly the type of sweets my hubby likes. Will always come back to you."
Harvey Clan

"the only thing missing is the white paper bags. Otherwise I'm back in the sweetshop I was in as a kid. Great quality sweets as well. Not a hint of age or sweating from being in the post etc. Can't wait to order more."
See loads more reviews on our Wall of Love
Most Searched For Tuck Shop Sweets