Taveners Liquorice Comfits
(sugar coated liquorice pieces)
Gelatine Free
No artificial flavours
No artificial colours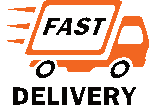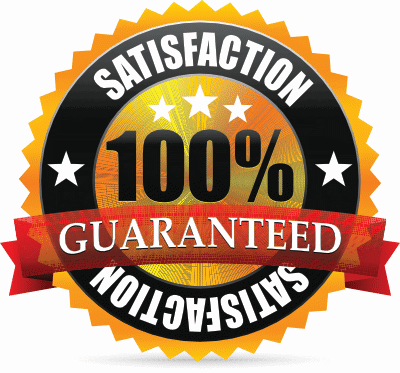 Description
Taveners (Origianlly Pascalls) Liquorice Comfits - delicious - liquorice with a crisp coating - like liquorice torpedoes - but daintier!
Crunchy and chewy.

By the way, did you know that "comfits" refer to "a sweet consisting of a nut, seed, or other centre coated in sugar."
Customer Reviews

Nutritional Information
INGREDIENTS
WHEAT Flour, Sugar, Treacle, Dextrose, Glucose Syrup, Modified Tapioca Starch, Vegetable Oil, Liqourice Extract, Glazing Agents: Carnauba Wax, Shellac, Safflower Extract. Colours: Curcumin, Anthocyanins, Carotene, Calcium carbonate, Flavours: Spirulina, Allergens: WHEAT
What Do Other Customers Say?