Flumps - Big, Squidgy Marshmallow Cables
Gluten Free
No artificial flavours
No artificial colours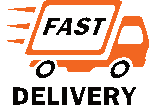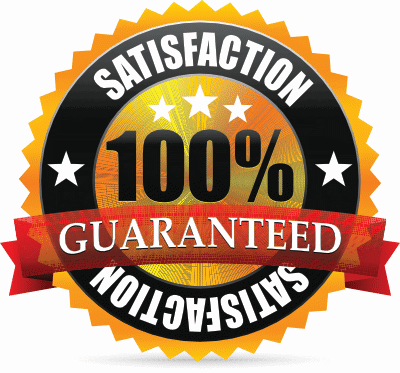 Description
Flumps - Big Marshmallow Cables - there's nothing quite as satisfying as the squidge that you get in your mouth when you bite into the chewy twisty marshmallow cablesthey call Flumps (remember the Flumps off the telly?).

And now, with only natural colours and flavours... and being fat free too... Flumps must be good for you as well... mustn't they? That's what I tell myself anyway!

I know that they are incredibly moreish... and because they are long (approx 12cm) there's plenty to enjoy!
Customer Reviews

Nutritional Information
INGREDIENTS
Glucose-Frutose Syrup, Sugar, Pork Gelatine, Cornflour. Colours: Curcumin, Beetroot

This item contains the following per 100g:

Energy (kj): 1448
Energy (kcal): 341
Fat (g): 0
Saturated Fat (g): 0
Carbohydrate (g): 81
of which Sugars (g): 73
Protein (g): 4.2
Salt (g): 0.03
Flumps - Big, Squidgy Marshmallow Cables are also available as part of these fantastic gift sets
What Do Other Customers Say?