Liquorice Toffee Slabs
(Liquorice flavour chew.)
Gelatine Free
Gluten Free
No artificial flavours
No artificial colours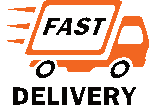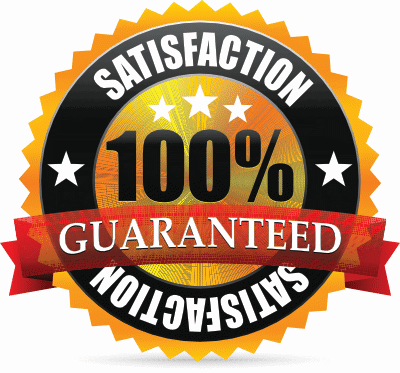 Description
Liquorice Toffee Slabs - the chew of the toffee, the taste of the liquorice... and in slabs like toffee ought to be!
Customer Reviews

Nutritional Information
INGREDIENTS
Glucose Syrup, Sugar, Sweetened Condensed MILK, Vegetable Oil, Treacle, Liqourice Extract, Salt; Emulsifier (E471). Flavours: Aniseed Oil, Allergens: May Contain Traces Of NUTS, MILK

This item contains the following per 100g:

Energy (kj): 1882
Energy (kcal): 448
Fat (g): 15.8
Saturated Fat (g): 10.1
Carbohydrate (g): 74.5
of which Sugars (g): 73.8
Protein (g): 2.1
Salt (g): 0.6
What Do Other Customers Say?