Lions Midget Gems
(Fruit flavour gums)
Gluten Free
No artificial flavours
No artificial colours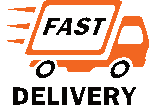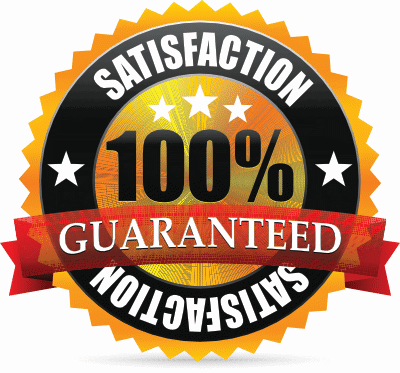 Description
Lions Midget Gems - Aaaaaah, Lions Midget Gems.... Deliciously juicy little fruity gums. Don't they just take you back?

Many of you regularly ask: "Is the black one liquorice?", and the answer is a resounding YES!
We can guarantee it - because if it wasn't, it just wouldn't be right, would it?
Customer Reviews

Nutritional Information
INGREDIENTS
Glucose Syrup, Sugar, Beef Gelatine, Modified Potato Starch, Citric Acid, Acetic Acid, Liqourice Extract, Glazing Agents( Carnauba Wax). Colours: Lutein, Vegetable Carbon, Paprika Extract, Carmine extract, Chlorophyll, Curcumin, Flavours: Safflower, Spirulina

This item contains the following per 100g:

Energy (kj): 1493
Energy (kcal): 352
Fat (g): 0.8
Saturated Fat (g): 0.5
Carbohydrate (g): 76.1
of which Sugars (g): 52.2
Protein (g): 9.8
Salt (g): 0.17
What Do Other Customers Say?